Best Valentine's Day Gifts For Your Loved Ones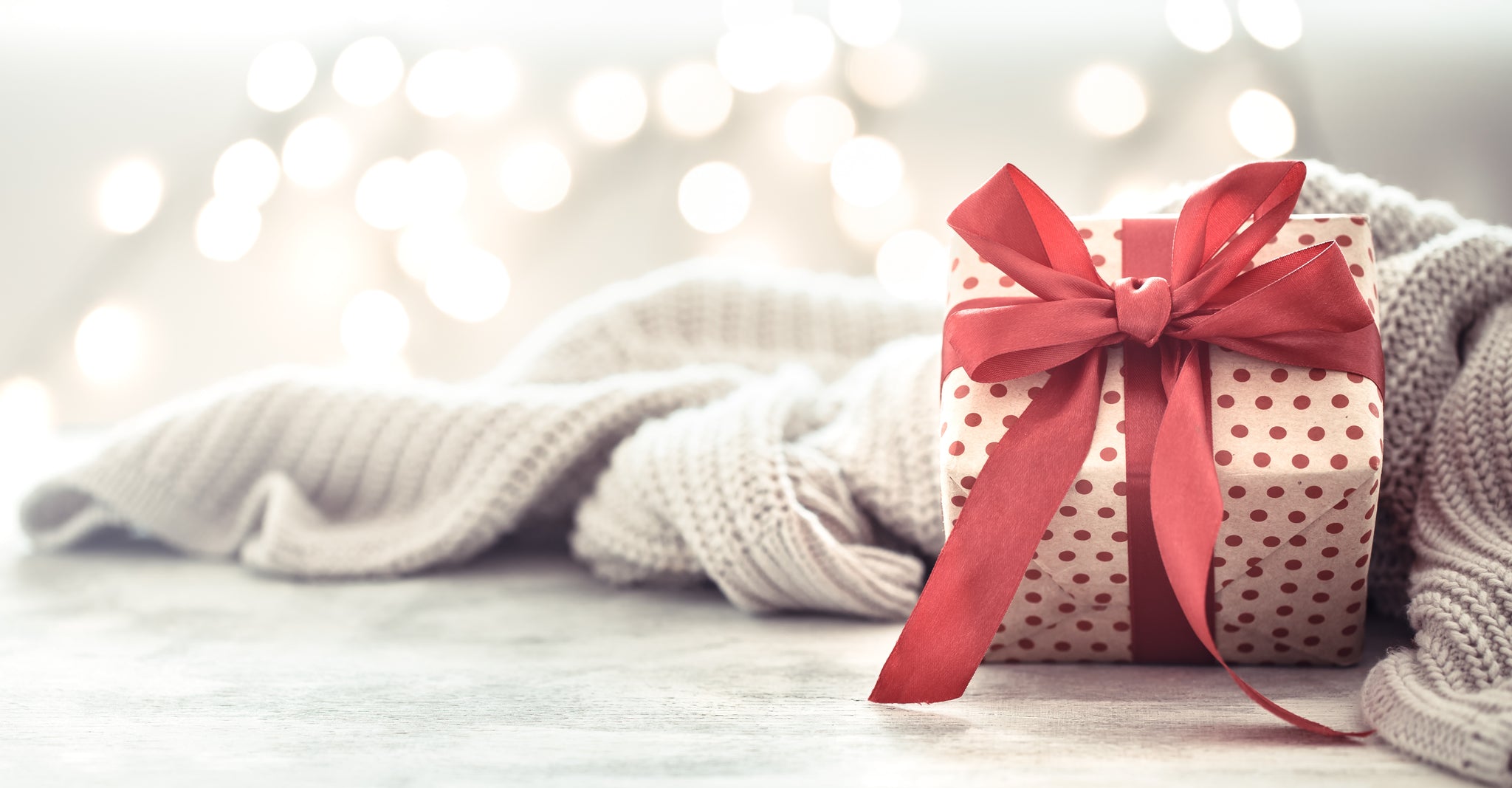 Valentine's Day is a celebration of love. While this guide includes plenty of suitable options for the love of your life, we also have some thoughtful gift ideas lined up for whoever your Valentine is this year. And that's not it; we believe that putting something from yourself into the gift makes it more special and unique, so, with this in mind, we decided to also add some DIY tips to our list. So grab your teddy bears and scroll down to shop our carefully picked selection.
1) We think that this uniquely designed set of martini glasses are one of the best gifts for your loved ones. They will fall in love with the look of these glasses and the variety of delicacies they can serve in them. You can level up your gift by serving them tasty shrimp cocktails with this set. And, you can never go wrong with this choice because the

Augusta Stemless Martini Glass Set

is made of high-grade European quality glass that is lead-free, so it's healthy and sturdy!
2) What could go better with the celebration of love than a bottle of quality champagne? Right, nothing! And we have just the perfect set for that!

Cincinnati Champagne Flute Glasses

are exquisite and they are in the ideal tulip shape which preserves bubbles better. Perfect choice for enriching your drinking experience! Also, if you want to make the gift a little more special, you can draw your initials on the glasses, the efforts you put into preparing this gift will definitely dazzle everyone!
3) Do you know someone who appreciates authentic and unique styled kitchenware? If your answer is "yes", this both decorative and functional grinder should be your go-to gift this Valentine's Day! This

Black Pepper and Spice Grinder

, which comes with a special gift box, is exquisite looking and very sturdy. What would any food be like without any spice, right? This elegant gift may be a way of saying to your loved ones that they are the spices of your life, that you wouldn't be the same without them.
4) Valentine's Day is all about love and passion. If this day was a drink, it would be red wine! This is why we think this

Cleveland Red Wine Glass Set

is one of the perfect gifts for this day. You can even serve delicious desserts in these glasses. But there is more, if you want to take this lovely present to another level, you might try turning some of the glasses into snow globes or some other cute thing that comes from your imagination.
5) Another elegant set you can gift your loved one is this dishwasher-safe,

Sacramento Whiskey Glasses

with a lifetime shine guarantee! Any kind of beverage looks delicious when served with these and there is no doubt that this sturdy and durable set will be the new favorite among all the kitchenware. Also, you can turn these lovely glasses into a more unique gift by writing some words down at the bottom of the glass with a DIY Project. This way, your loved one will be surprised to see your special touch after finishing their drink and surely will get emotional.
6) 

This

Olive Wood Heart Serving Plate

is the embodiment of organic beauty. And since it is both decorative and functional, we believe the person you gift this to will immediately fall in love with it! Moreover, if you want, you can paint little figures on it, things that have special meaning between the person you'll gift it to and you, to turn it into a more unique, one-of-a-kind gift.
7) The clear glass of the

Dove Glass Bowl

allows the color of the delicacies inside to shine through. Besides, you can fill this bowl with cute little notes or chocolates that your significant other loves! Surely this would be an unforgettable, everlasting gift.
8) This one is especially for the coffee lovers around you, but not limited to them :) This

Grape Design Copper Coffee Pot

is an exquisite gift option that can also be used for warming milk, melting chocolate, or making herbal tea. Therefore, we think that this pot is a wonderful gift for Valentine's Day.
9) One other alternative to the beautiful pot above! As sturdy, as elegant, and as functional as the one above, this

Wooden Handle Copper Coffee Pot

is completely handmade using thick, quality copper. The handle design and the engraves on the pot is authentic and it comes with a small package of Turkish coffee! Overall an amazing gift for the ones around you who like authenticity.