Unique Valentine's Day Gifts With Crystalia Glass Products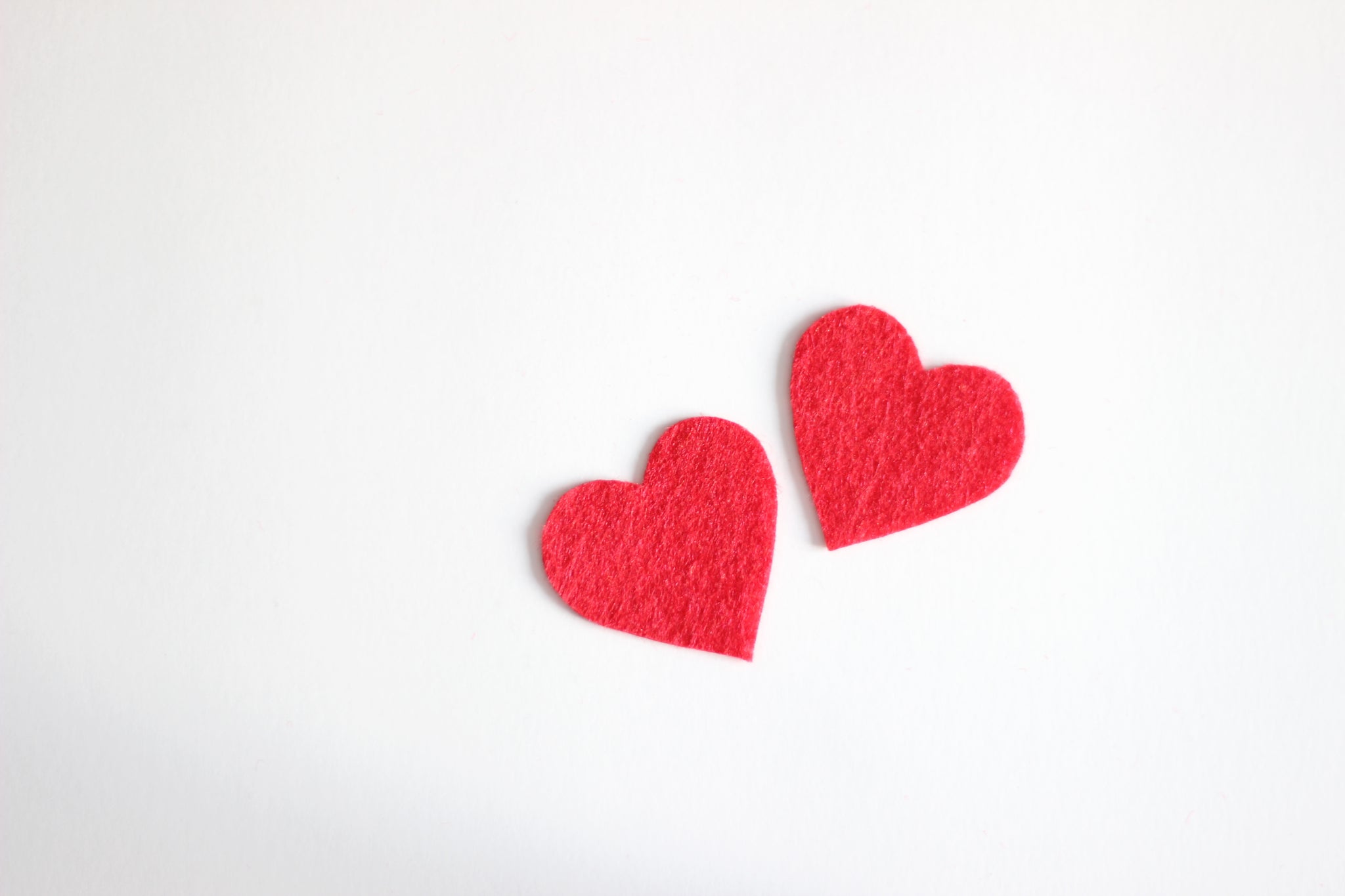 Are you still searching for the perfect gift to give your significant other on Valentine's Day? Check out these Crystalia glass products for inspiration.
   Valentine's Day is a big deal. People spend billions on this holiday that celebrates love in all of its forms. Perhaps you're one of the many lovebirds looking to buy the perfect gift this year. What should you get? And why do we even bother with this love-centric holiday? Here's everything you need to know about—and everything you need to prepare for—February 14th.

   What's the Real Story of Valentine's Day?
   We celebrate love every year on February 14th. Still, you might not know why. The holiday gets its name from St. Valentine, who the Catholic Church recognizes for his heroic deeds as a martyr.
   He earned this high honor in the third century when Emperor Claudius II ruled over Rome. Legend has it that Claudius found that young men who had wives and children made worse soldiers than single men. To build a strong-enough army, Claudius came up with a heartless plan. He outlawed marriage for these young men so that they would join up with his military and make stronger soldiers. One person who did not like—or listen to—this decree was Valentine. So, he defied the emperor and continued to perform marriage ceremonies for young Roman men who wanted to get married. When Claudius found out that he defied the order, though, he sentenced the priest to death.
   Now, some say that the celebration we have on February 14th falls on the anniversary of St. Valentine's death. At the end of the 5th century, the Pope declared the date to be St. Valentine's Day. It took until the Middle Ages for people to associate the holiday with romantic love. Soon enough, people were writing each other Valentine's Day cards, professing their love for one another. Poet Geoffrey Chaucer was the first to publish a Valentine's Day poem, and he did so in 1375. By the 17th and 18th centuries, Valentine's Day greetings became commonplace for couples and for friends, too. And now, we arrive at the present day. This holiday may require you to buy a card, plan a romantic meal and buy the perfect gift for your significant other.

   Now that we know why we celebrate, let's figure out what to buy.

   The Perfect Gift From Crystalia
   We think we have the perfect Valentine's Day gifts to give to your partner. Here are our favorites—what would your love like best?
       
1. Sacramento Whiskey Glass Set
Do you love someone who appreciates a nice glass of whiskey?
Then our Sacramento Whiskey Glass Set could be the perfect partner to their nightly tipple. Now, if this is the gift you select, we suggest packaging it up with a little note that expresses how you have found your perfect person. Maybe you can write, "You may not be everyone's cup of tea, but you're my shot of whiskey." Awwww.
   Next up, we have our Turkish Copper Coffee Pot.
It comes with a premium sturdy handle made of pearl-embedded wood. If you love someone who loves an extra-strong cup of coffee, this could be the perfect gift. Once you wrap up this java-lover must-have, here's what you can write on the gift: "Where have you bean all of my life?" 
3. Irish Coffee Mugs
What's better than coffee? Coffee with a bit of alcohol in it.
You can get your partner the perfect vessel or their Irish coffee with our mugs. As for the note, here's something super corny for your Valentine: "You're everything Irish-ed for." Pour a boozy cup of joe to make the line a little bit better.
4. Cleveland Stemmed Red Wine Glasses Set
Speaking of alcohol, perhaps your significant other is more of a wine fan.
We've got you covered on that front, too. Check out our Cleveland stemmed wine glasses set. Of course, we've got the perfect Valentine message for the gift tag, too. Try this one on for size: "Say you'll be wine."
5. Glass Dessert Cup Set
Next up, we have the glass dessert cup set.
You can fill it with sweets, of course. But if you have a crafty beau in your life, this container can double as a snowglobe, terrarium, air plant pot... whatever creative idea strikes. As for your Valentine's Day message, we have a good idea if you plan to turn the cups into plant-filled terrariums. Why not write in your card, "I be-leaf you're the one."
6. Candy Dish
Finally, no Valentine's Day would be complete without a bit of candy.
Make it a yearly tradition to eat a bowl full of candy with your significant other by investing in a glass candy dish from us. You have so many Valentine card ideas. Let the candy you choose inspire your words. So, if you opt for a bowl full of Reese's Pieces, your card might read, "You've stolen a piece of my heart."

   Why Shop With Crystalia?
   Crystalia products are perfect for Valentine's Day and, really, the rest of the holidays on your calendar. Why? We produce high-quality and safe products at a great price. When you buy Crystalia, you don't just get the perfect gift. You get products that are BPA-free, lead-free, and non-toxic. That way, we know that our products are food-safe and ready for your drinks, snacks, sweets, and more. So, consider the above six gifts as a jumping-off point. You can continue your search for the perfect Valentine's Day gift in our shop, which you can find here.
   Once you find it, you can focus on the real reason for this holiday: love. And we love that you're celebrating it
with us
.