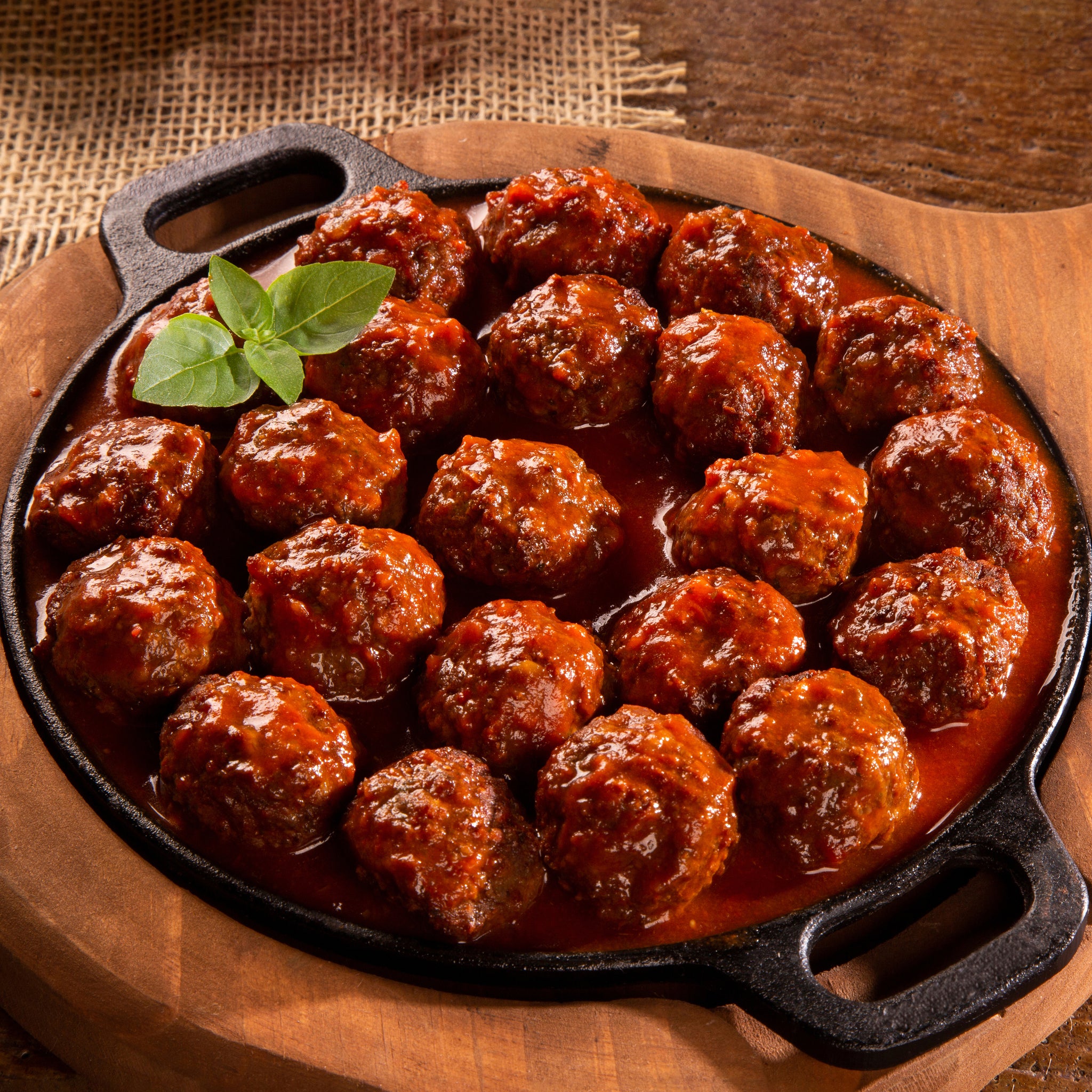 Posted by EMILIA ROGERS
Meatballs are a delicious food that has become a classic and much-loved recipe, and if you're thinking about making some, you're in luck – because this can be made easily while still ending up with a tasty and satisfying meal that looks picture perfect. There are lots of great ways to make meatballs, and we're going to cover a top recipe and some of the alternatives that you can try out. Enjoy the versatility of this food and pick up a few top tips on how to make sure your meatballs are fantastic, as well as some information on the...
Posted by EMILIA ROGERS
Posted by EMILIA ROGERS
French toast is a long-beloved breakfast choice in many countries across the world, and it is not at all because of how simple the classic recipe is. If we believe Wikipedia (which most of us do, I've got a master's degree and despite listening to professors trying to drill in the untrustworthiness of Wikipedia as a source for 6 years, I still run to it whenever I need info), the first account of a dessert similar to French toast can be found in a Latin recipe collection from the 1st century AD. The recipe called for crustless white bread soaked...
Posted by EMILIA ROGERS
Posted by EMILIA ROGERS
Making banana bread is the best way to use up the ripe/overripe bananas at your home. We are going to give you the best recipe for moist banana bread. You will want to make a new one as it's over. It is so delicious that you are going to lose your mind. It owes its rich taste to ripe/overripe bananas. Using ripe/overripe bananas is the most important part of making banana bread because as a banana ripens it becomes sweeter and gives more flavor. We guarantee you that it's going to be a family tradition to have banana bread on...
Posted by EMILIA ROGERS